Laser Cut Parts
With decades of experience in laser cutting, Willie Washer offers custom parts in almost any flat shape imaginable. We can cut special flat washers from most metals and plastics, and very intricate shapes for almost any industrial or special need. View our catalog of fender, clipped OD, spring, and D shaped ID washers. Any shape you can draw on a sheet of paper - whether squares, rectangles, or special shapes - are easy for us to supply. Flat sheets can be cut up to 60" x 120." Our laser department uses nearly 4,000 Watts of power to seamlessly cut through ½ inch thick spring steel. Contact us for all your laser cutting needs!
Metallic Materials: Steel, Spring Steel, Stainless Steel, Brass, Monel, Pre-Tempered Steel, and Aluminum.
Non-metallic Materials: Nylon, Acrylic, Polyethylene, Fibre, and Plexiglass.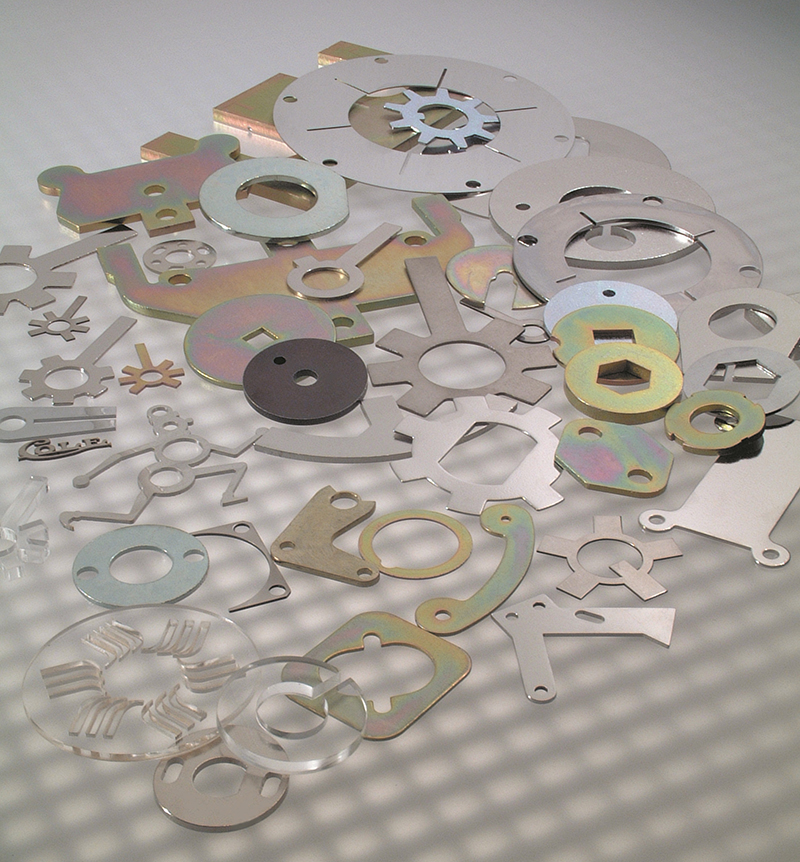 View Image Larger
Please contact our sales department for help with these products