About Us
We Are a Manufacturer of Fender, Spring, Tab, & Flat Washers
Willie Washer is a family-owned, domestic manufacturer of special washers, stampings, and machined parts located in Elk Grove Village, IL. Willie (William L.) Neumann founded the company in 1972 with the goal of being the best provider of special washers and stampings in the fastener industry. This was quite an ambitious feat for a man with just two punch presses and a 3500 square foot building. However, with Willie's extensive knowledge of tooling and equipment, entrepreneurial spirit, and investment in the right people, his goal has been achieved - with no signs of slowing down.
Willie Washer has since grown to over 100 employees operating in a 230,000 square foot facility where every facet of the business is managed – from sales to shipping. We offer various types of parts such as flat washers, square ID washers, belleville washers, and wave spring washers. We are a washer manufacturer that is equipped with over 45 punch presses that feature a stamping capacity as high as 400 tons. The operation is supported by the following additional features:
Warehouse containing over 8,000,000 pounds of raw material
Self-contained tooling department with the latest EDM and CNC equipment
Laser department
CNC turning machines
Exceptional customer service is fundamental at Willie Washer. We accomplish this by training our sales representatives to satisfy every customer with excellent service in mind. Customers can (and should) expect quick answers from our staff on order status, quotations and other questions about the 60,000 different items we keep in stock. No matter how much we grow in size, we will always be committed to maintaining the friendly atmosphere of a family run business.
Willie Washer is still a family owned washer manufacturer today, as three of Willie's four children are in management roles. They are supported by scores of employees who have worked hard to grow the company, many having been part of the Willie Washer family for over thirty years. Willie Washer has been the best manufacturer of special washers and stampings for many years, and with the continued dedication of family and employees, that should continue for generations to come.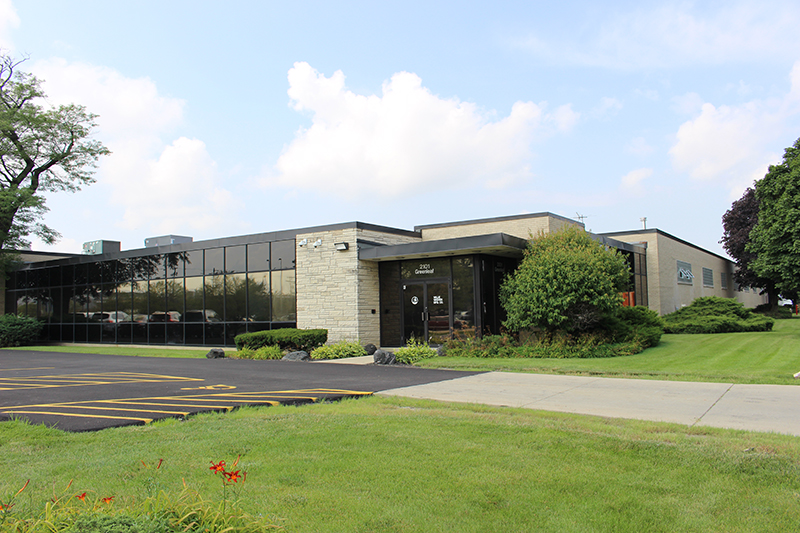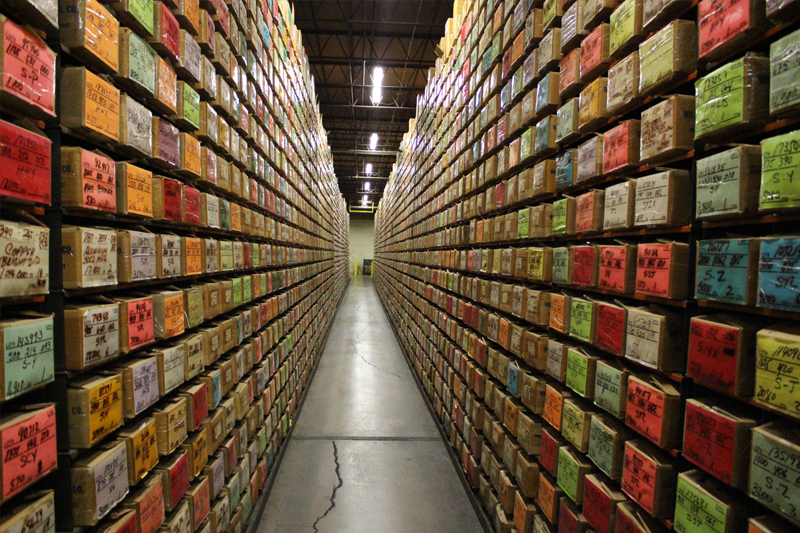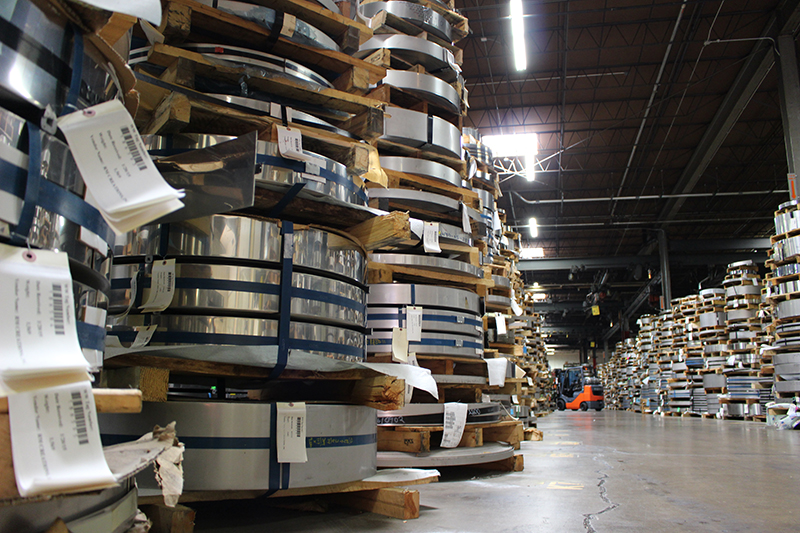 Shop Flat Washers & Parts